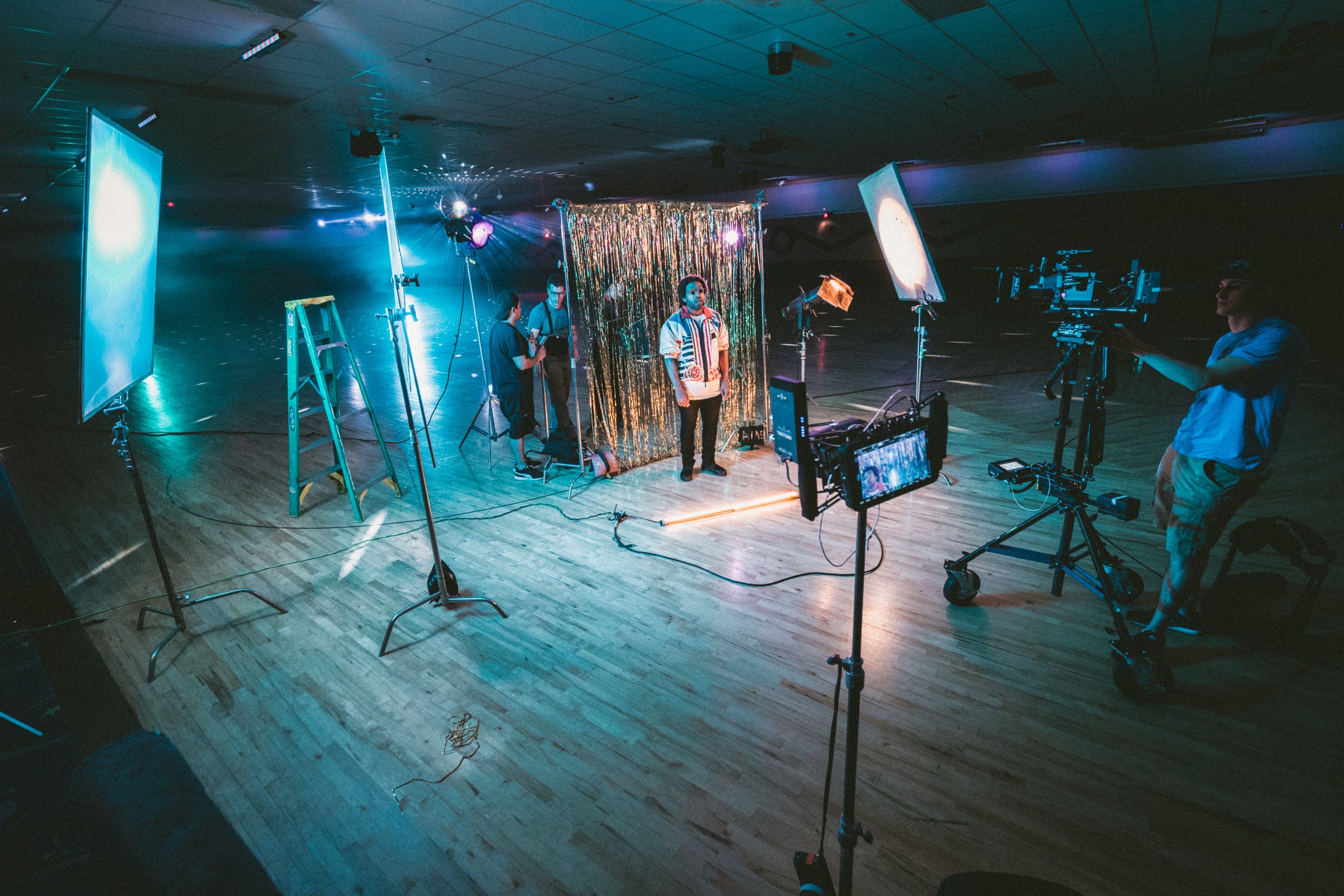 Hiroki - CEO
"Holotch is the NEXT Pixar of VR/AR."
This is the line we use every time we meet new people.
As you may know that Pixar is the one of the successful film studio in Hollywood, however not much people knows that Pixar has developed 3D Computer Graphics for 40 years. Pixar is one of the innovative high tech company on earth.
Hologram is the new digital media for 5G era and mainstream for VR/AR.
We develop its core technology and create the new way of communication and entertainment.
We would like to work with talented and motivated people for futuristic visual innovation.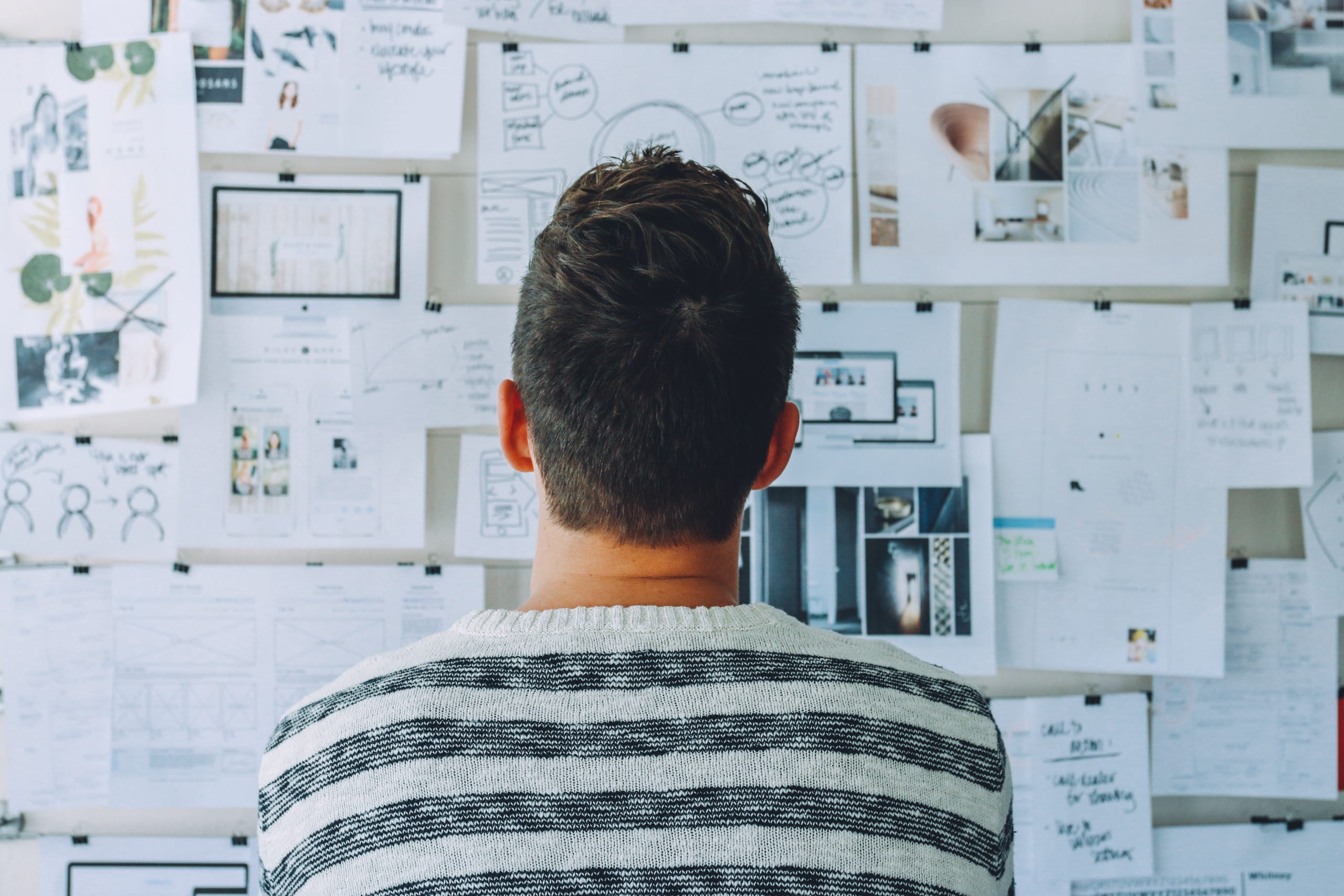 Damien - CTO
My passion is to contribute to the fast growing field of Human-Computer Interactions. I am especially attracted by novel displays and worked on multisensory interfaces (i.e. using sight, hearing, touch, taste and smell) for 4 years during my PhD. I then joined Holotch as the next step in my journey to explore and deliver new ways to interact with technology.
Our company aims to bring state of the art holographic technologies, including capture, storage, and delivery of holograms to all. We believe in the potential of holograms and think that once the technology will be available to all, only we will understand all of its potential.
We are now growing and looking for people that share our vision and that want to grow with us. Our target is to build a solid team where people can rely on each other and share a common vision. We are therefore more interested by commitment, passion, and personality than experience, or diplomas. If you want to be part of our journey and think you can add value to Holotch, our door is open!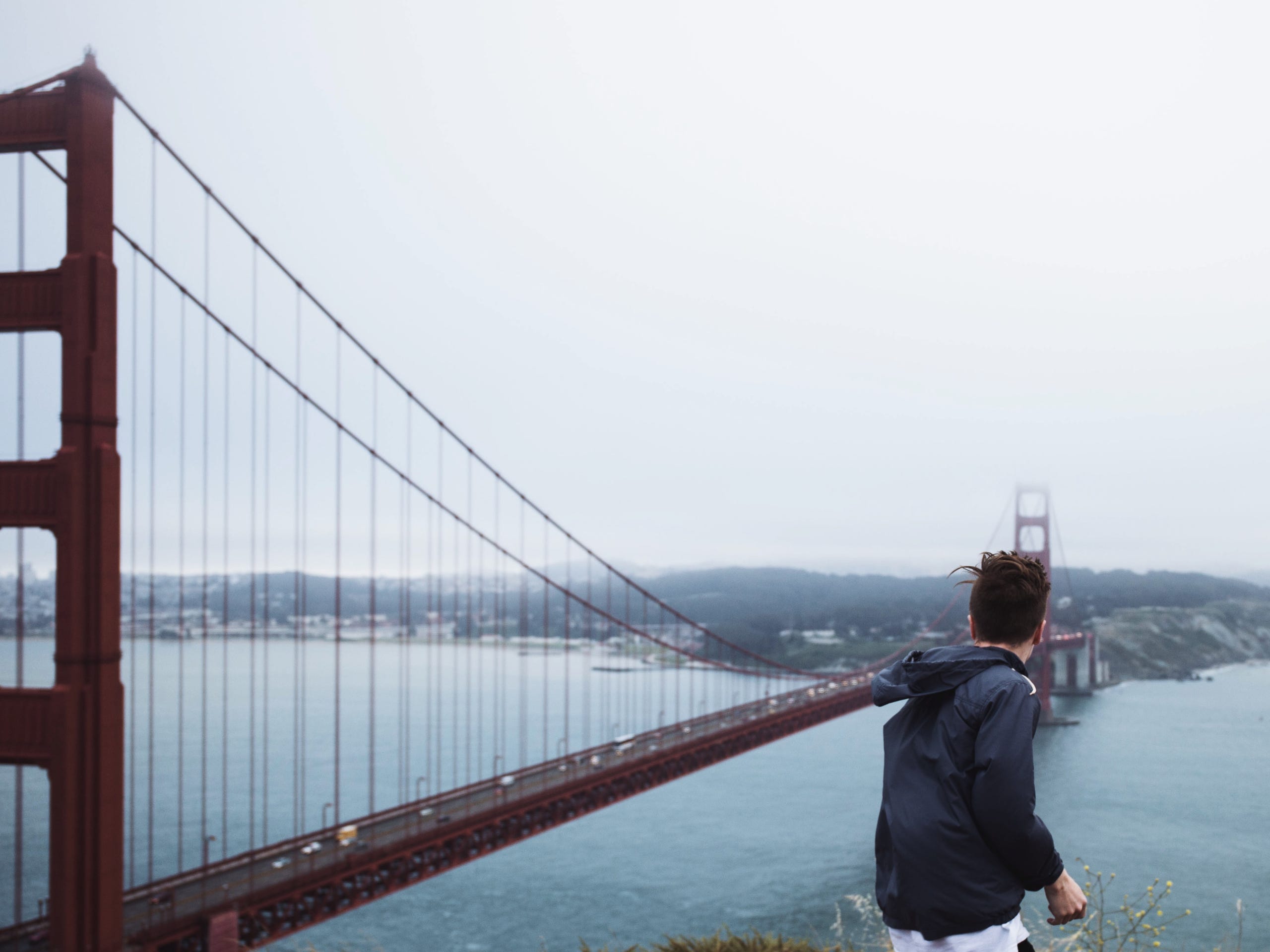 Santiago - Director of Mobile Development
Holotch is a 3D multimedia company that allows its users to generate 3D reconstructions of real life objects or subjects through depth and color cameras to later consume them using a smartphone, website or even AR Glasses.

My role in the company is the development and coordination of software related to mobile platforms for the consumption of our product.
I joined Holotch as I was looking for new and exciting challenges. Holotch was the company that prove to be the most clear communicating their mission and enthusiasm with their revolutionary technology and that's what got my attention.
In Holotch we live an environment full of technical challenges and we are given the opportunity to explore different approaches to archive our goals. This motivates us to give our best every day and get depply involved with our mission.
Since Holotch development focus on delivering an accessible technology for the average consumer we believe that our technology will change the way people perceive AR / VR, allowing them to introduce it into their daily lives, thus revolutionizing the industry.
If you are a person who loves technical challenges, Holotch is your ideal workplace.