The Hologram Media as
end to end Volumetric Video live streaming solution for everyone.


Volumetric Video is the way to create "Photorealistic Human 3D Avatar = Hologram " for Virtual Reality and Augmented Reality.


Request Demo
We are looking for our partnership studios around the world.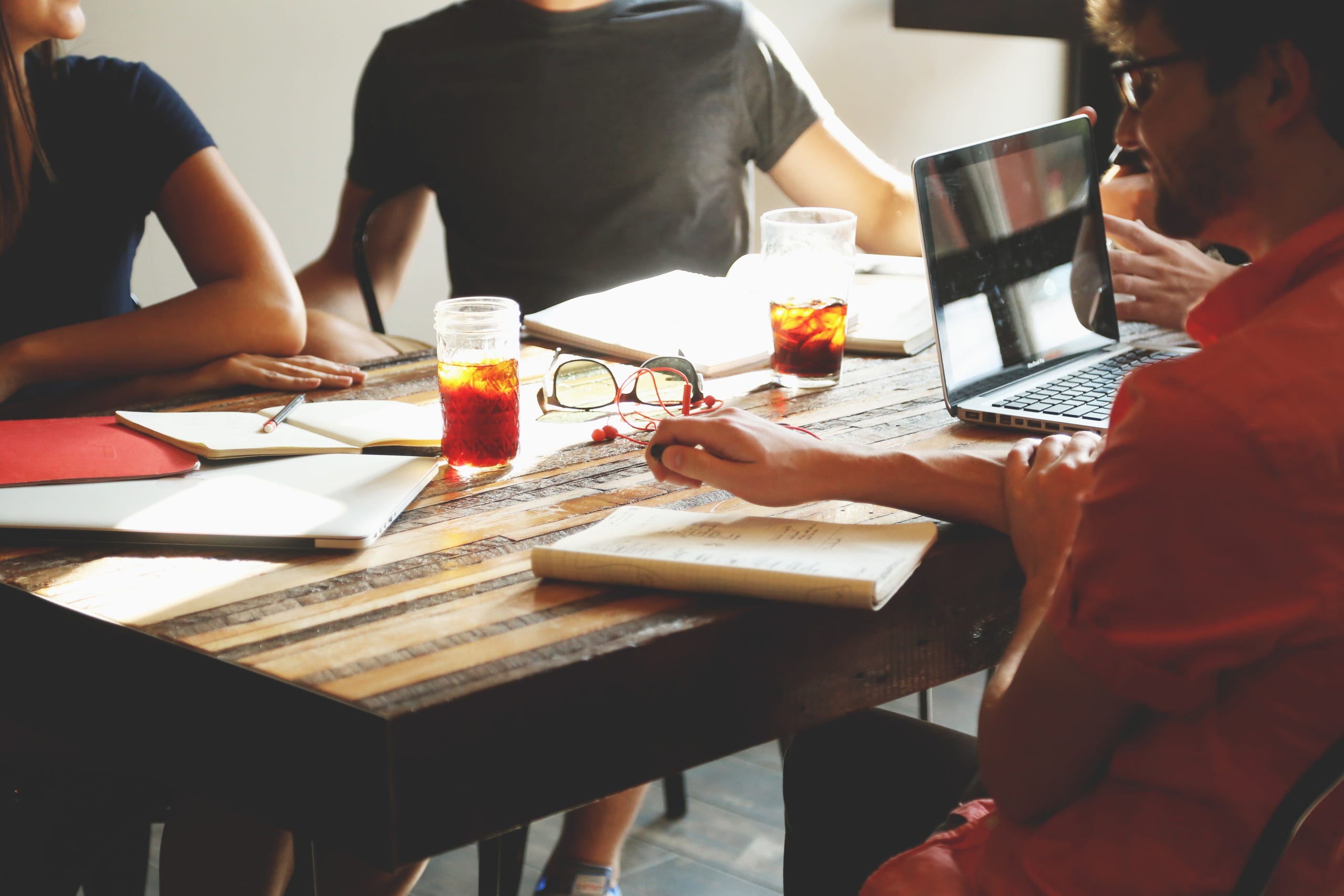 Join our Holotch Ecosystem as partner studios or team!